By Tensie Whelan and Randi Kronthal-Sacco, NYU Center for Sustainable Business
The NYU Stern Center for Sustainable Business just-released analysis of IRI's 2021 consumer purchasing data, The Sustainable Market Share Index, found sustainability marketed consumer packaged goods grew 2.7 times faster than conventionally marketed products since 2015, at a 29% premium, on average. See full findings here.
While sustainability marketed products represent about 17% of the total CPG market in dollar sales, they were responsible for 36% of the growth from 2015- 2021, even with the high premium.  CPG companies seem to be well aware of the trend:  the study found that one in every two newly introduced CPG products had sustainability attributes such as compostable plant-based fiber tableware and paraben-free cleaner from brand leaders. In addition, $3.4B of carbon labeled CPG products were sold in 2021, up from $1.3B in 2020 (and a negligible amount in 2019).
Each year since 2019,  NYU Stern's Center for Sustainable Business has partnered with IRI, which contributed its comprehensive point-of-sale data on U.S. consumer purchases (in all measured channels from convenience stores to large mass merchandisers).  The Center analyzed data from across 36 product categories, representing approximately 40% of total CPG sales, and more than 270k+ SKUs.
In the years we have been documenting these trends, we have seen categories regularly move up the continuum from smaller sustainable market shares.  Only ten of the 36 categories today sell less than five percent of sustainability-marketed products (e.g., laundry care, chocolate, trash bags) while 11 have more than 20% market share (e.g., toilet tissue, yogurt, coffee), and the remainder have between 5-20% market share (e.g. cereal, deodorant, paper towels).  Six categories moved into the plus 20% group in 2021 and three categories into the plus 5% group.  None slid backward.
A few category highlights:
In the dairy categories (yogurt, cheese, and milk) market leaders have adopted more sustainable attributes and sustainability has become almost table stakes to compete.
In skincare, regulatory oversight, retail commitments coupled with media attention on clean beauty, and an industry consortium formed to define good sustainable practices has driven a dramatic uplift in the category.
Innovations in historically staid categories such as feminine products diapers (made with sustainable plant-based materials) and toothpaste (sustainably sourced ingredients) have upended the categories and created higher sustainable shares.
While millennial, college educated, high income and urban cohorts tend to over-index on sustainability-marketed products, people across all cohorts buy sustainability marketed products when they are widely available, especially in the food category, with sustainability-marketed yogurt and milk on the shopping list of virtually everyone!
This data together with the movement into larger sustainable market shares of most categories and the introduction of so many new sustainability marketed products seems to point to a trend that is here to stay and will continue to expand.
---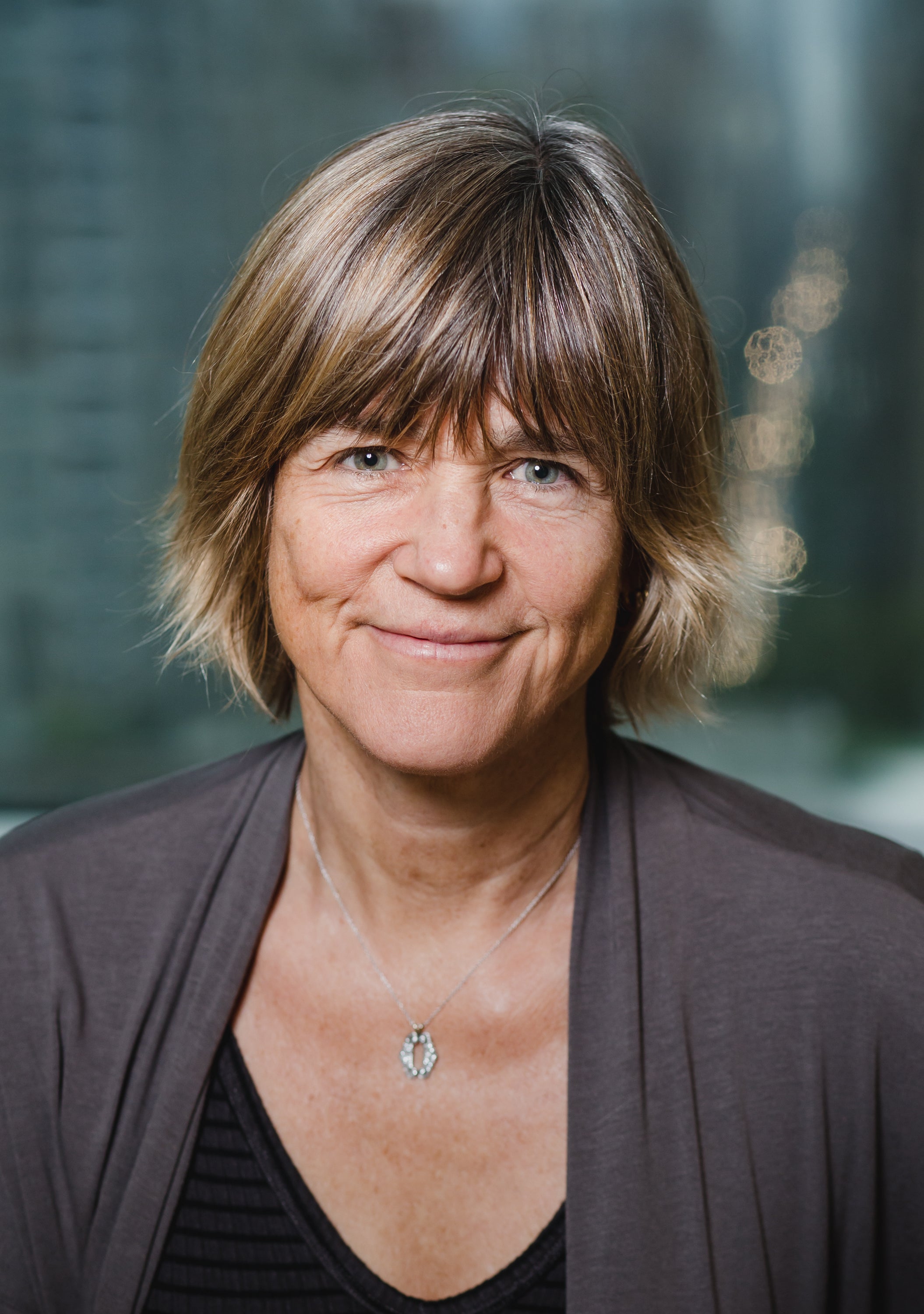 Tensie Whelan is Clinical Professor of Business and Society and Director of the Center for Sustainable Business at NYU Stern School of Business. Previously, Tensie served as president of the Rainforest Alliance. She was involved with the Rainforest Alliance since 1990, first as a board member, and then later as a consultant, becoming the executive director in 2000. Tensie is an Advisory Board member of CEF.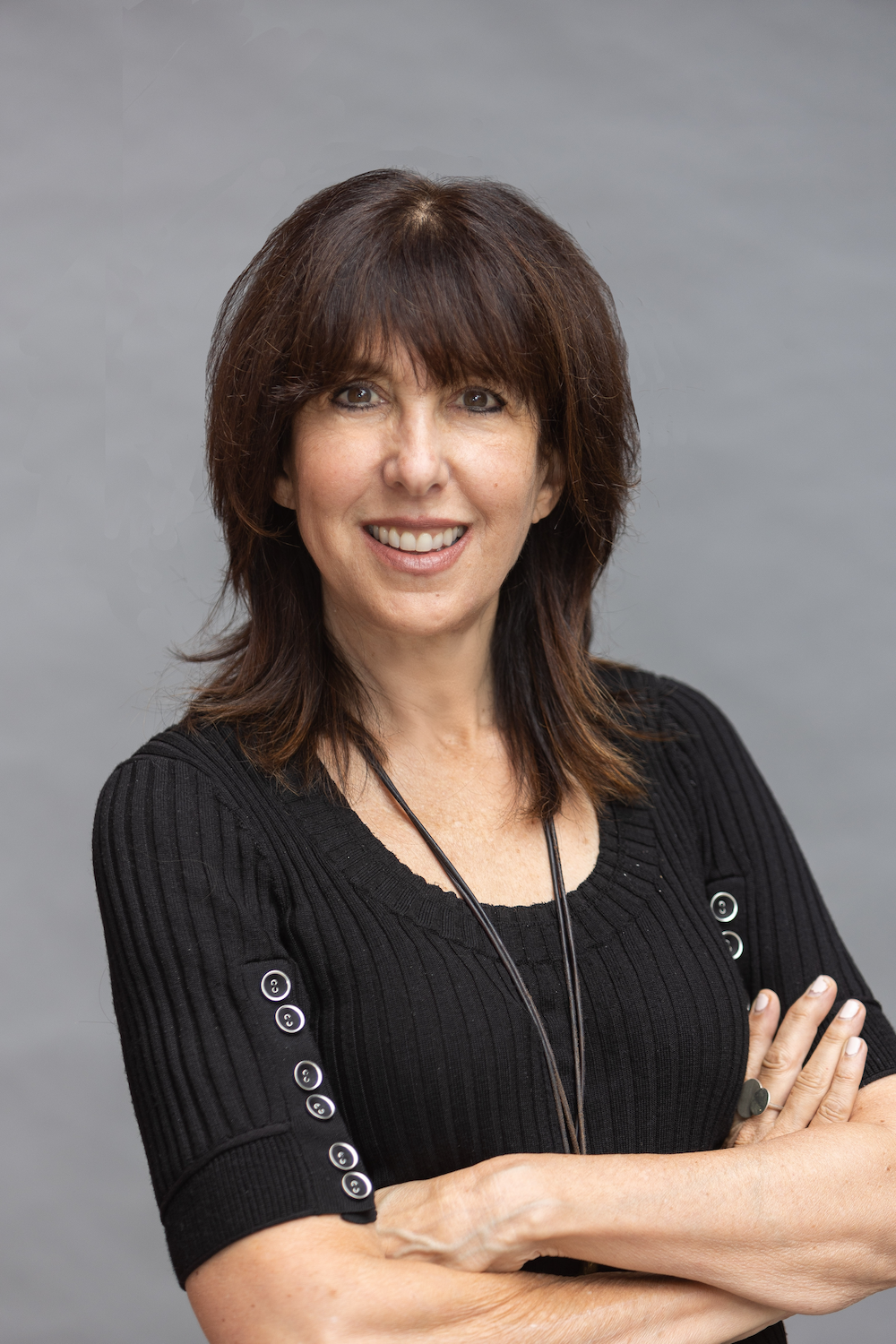 Randi Kronthal-Sacco is a Senior Scholar of Marketing and Corporate Outreach at the NYU Stern Center for Sustainable Business. Ms. Kronthal-Sacco leads CSB's research in the areas of marketing and brands including the Sustainable Market Share Index™ and is responsible for corporate outreach.